Magnesium N Acetyltaurinate
Patented
Innovative Intra-cell Magnesium
For Brain Health and Women Health
SYNAPHARM is active in chemical synthesis process development.
We produce and distribute vitamins and various APIs to the food supplements and pharmaceutical industries.
Our landmark product is ATA Mg®, an innovative, scientifically proved and highly bioavailable magnesium with unique properties.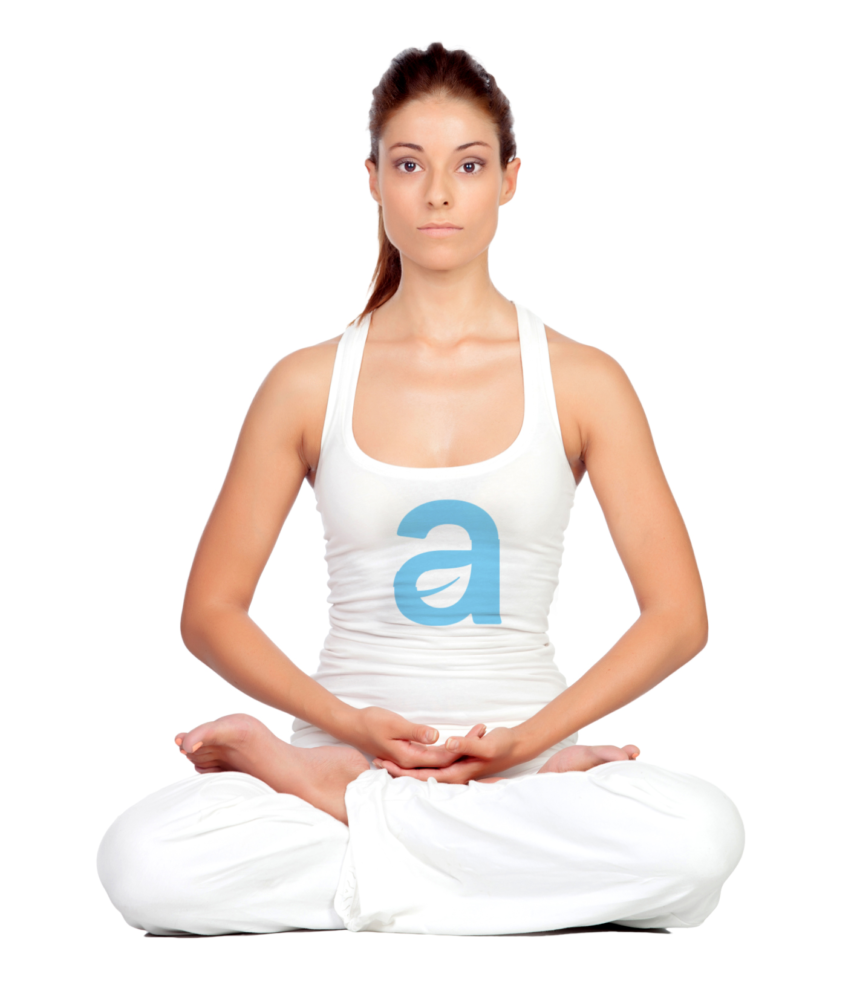 SYNAPHARM    |    Rue des Technologies 2B    |    4432 ALLEUR    |     Belgium (EU)    |   T. +32 4 252 70 41   |   F. +32 4 252 71 48